Everything you can imagine is real
Be passionate. Love what you do.
And make your dreams come true.
Hello, I'm Tereza Emingrova, a 22 years old freelance illustrator Czech Republic, and a student of Aesthetics. I love to do things that makes me happy. I do illustrations with their own inner spirit and spiritual outreach. I work with love and passion in order to fulfill my artistic dream.
See my illustrations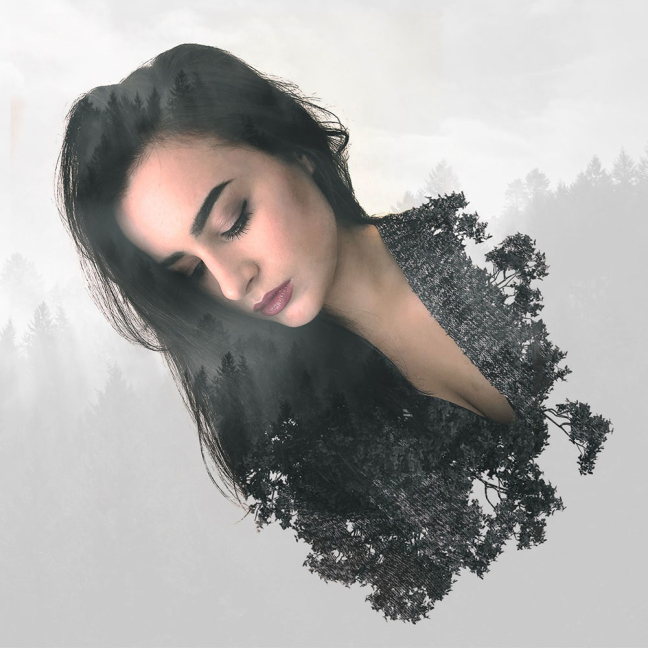 Why animals?
I believe that every human being can be viewed as a kind of animal. And I also believe in the power of spiritual symbolism of animals and what each of them represents.
I want to be in harmony with nature and animals. That's why I draw them and trying to find their deeper meaning and messages.